WEBSITE IS BEING UPDATED. PLEASE GO TO "CONTACT US"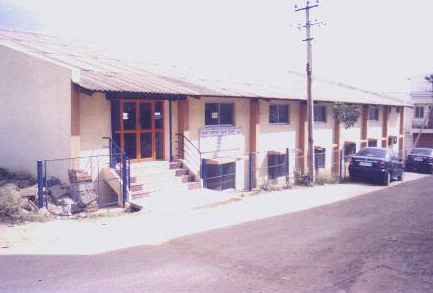 Main Gate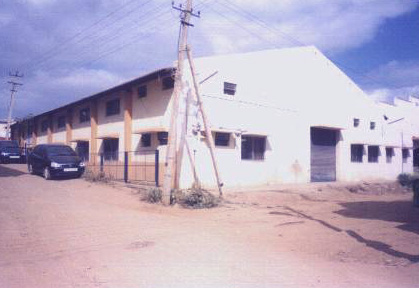 Material Gate

.::: About us :::.

The Company….

The company was formed in June 1998, by dedicated, qualified and experienced Engineers.

Has built up the facilities to Design, Manufacture & Commissioning of Hydraulic Systems.

Strength lies in providing excellent application support & design / development of new Hydraulic Systems.

Can supply Hydraulic Cylinders, Special Actuators, Electrical / Electronic Control Panels & PLC / PC based Control Systems as a complete package, along with the Power Packs.

Can execute projects on turnkey basis i.e., provide Technical Consultancy, Manufacturing of Hydraulic System, Design of piping layout on the equipment & Piping work on the equipment / at site.
The Objectives...

Supply appropriate and adequate fluid power products

Keep abreast with latest technology

Maintain reasonable price levels

The Directors


Provide cost effective solutions

This company is promoted By Mr. S. S. Manjunatha & Mr. Srinidhi R Rao. Both are Mechnical Engineering Graduates. They are in the Hydraulics field since 1988. Prior to commencing of this company, the Directors had work experiences in company viz., Kirloskar, Rexroth, Escorts and Herion.

No compromise on quality

Services to cut across all policies
Adhere to delivery commitment
Value Customer ideas and relationship